Children's and Youth Services | NASA@ My Library | SD Discovery Center: NASA Researcher Presentation Kits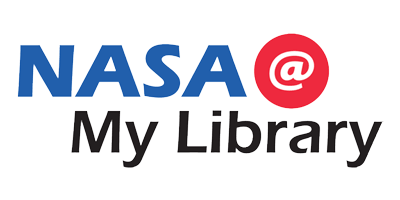 ---
SD Discovery Center: NASA Researcher Presentation Kits
Researchers Presentations are opportunities for your library patrons to learn about varied topics with an actual South Dakota scientist. Coordinated through the South Dakota Discovery Center
and the SD State Library, a kit of materials paired with a NASA@MyLibrary Fellow provides your patrons an amazing engaging hands-on experience.
Bring Cutting Edge Science to Your Library
---
---
How to get started:
Step 1: Book the Scientist
The SD Discovery Center coordinates with Science Communication Fellows across South Dakota. Each Fellow has a specific activity to bring to your library.
Contact one of four NASA@MyLibrary Fellows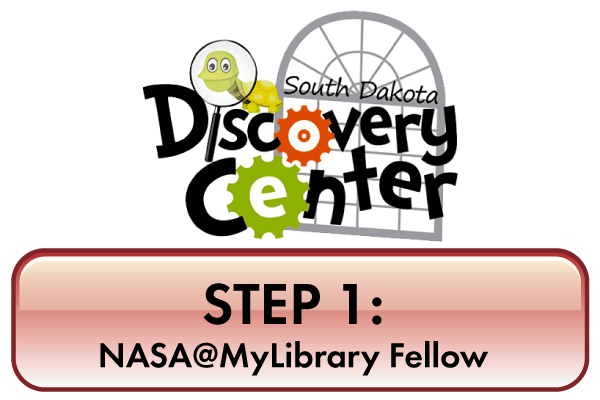 ---
---
Step 2: Check out a Kit
The SD State Library coordinates the NASA@MyLibrary kits for your library to check out.
There are four* presentation kits focused for a particular activity and scientist.
* Some kits are still finalizing development and will be launching very soon!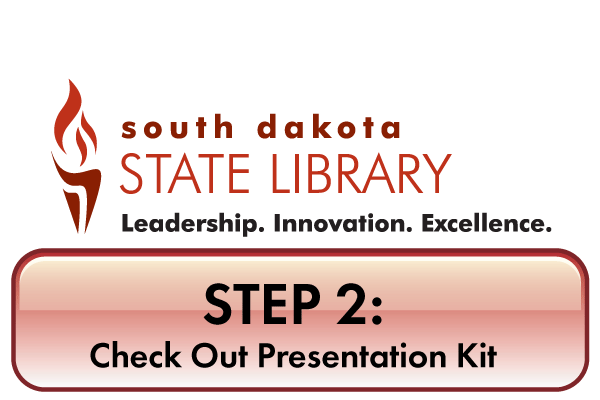 ---
---
Step 3: Host your Virtual Visit!
A full how-to checklist for hosting a virtual visit with a South Dakota researcher that includes hands-on activities has been developed by the SD Discovery Center and the SD State Library.
How to host a virtual visit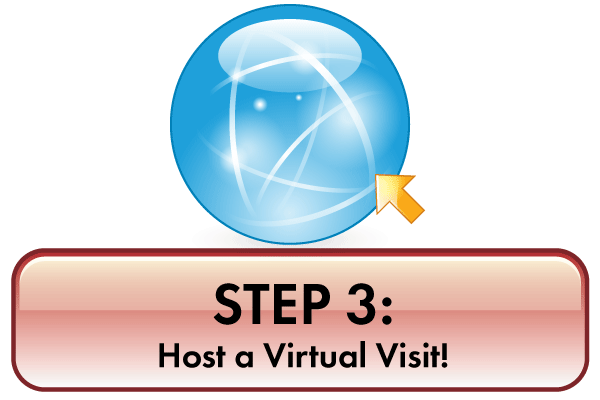 ---
---
---