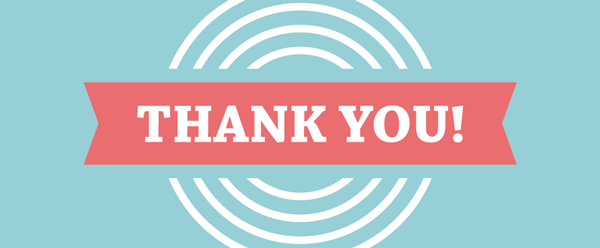 Gifts and bequests that are donated to the SDSL Accessible Library Services are used to enhance the services that we provide. We appreciate the generosity of those that give and we miss those patrons who have been honored with memorials. All donations are considered a charitable donation and therefore are tax-deductible. When making a donation, please include the address of those to be notified for memorials or donations in honor of a special occasion or person.
The donations that you make are used to help us better serve our patrons. Donations have been used to purchase descriptive DVDs, celebrate the work of our volunteers, honor our readers who are 100 years old or older, and support reading programs such as the summer reading program. You can designate a specific purpose for your gift. If you have any questions, call your reader advisor.
Donations can be sent to:
SDSL Accessible Library Services
800 Governors Drive
Pierre, SD 57501-2294
Indicate the following information with your donation:
Memorials: Name of person to be honored, if applicable
Special Purpose information, if applicable
May we list your name as a donor?
This information is shared on our website and our newsletter.
Please make checks payable to the SDSL Accessible Library Services.
Thank you for helping to enhance and improve library services.
Thank you to the following:
2022
In Memory Of
Bill Larson
husband of Lynette Larson
In Memory Of
Tom Milroy
- Lois Varvel, Rita Vondracek, Nancy Brown, John Davis and Colleen Craig-Davis, David and Jerilyn Hansen, Roger & Ann Smith, Jim and Franie Heeren, Chuck Johnson, the Yankton Book Club, and Vivian Martin
2021
Reading Program
Prizes, $200
4 $50 gift cards from Evening Star Lions Club of Rapid City
2020
In Memory Of
Leawatha Ferrin-Rierson
$545
"We wish to thank you for this free service. Our mom, Leawatha Ferrin-Rierson, loved to listen to the books, especially "Murder She Wrote" ones. Mom's passing has left a big piece missing in all our hearts. We were hoping that she would still be active to celebrate her 100th birthday on March 12th, but she missed it by just 3 months."
- Family
Reading Program
Prizes, $200
4 $50 gift cards from Evening Star Lions Club of Rapid City