The South Dakota State Library Digital Services Program was established in 2002 to further the library's mission to "lead the State in access to resources, advance literacy, and promote lifelong learning in the information age" through the use of technology.
supports state government objectives by providing research and information resources and services
supports development of digital local library services
facilitates access to digital information resources which support education and information needs
and develops online content in the form of vetted web resources and digitization of state publications, statistical report forms, and publications
Online SD State Government Publications
The South Dakota State Library's Digital Collections reflect the history and culture of South Dakota. Primarily of interest to librarians, researchers, and genealogists, our digital collections include newspaper articles, photographs, state documents, and more. The collections are best viewed using Google Chrome.
SD state agencies by state statute are required to submit publications to the SD State Library. SDSL is the historical repository for state government publications, some of which go back to territorial days. State library staff is working to digitize and make available online many of these historical publications.
Historical documents that have already been digitized and made available include:
Governors Inaugural/State of the State messages (territorial days to the present)
SD Legislative Manuals - Blue Books (1903-present)
Supreme Court Reports (1877-1923)
Journals of the House (1889-present)
Journals of the Senate (1890-present)
Session Laws of SD (1891-present)
Compiled laws of the state of SD and Dakota Territory (territorial days to 2003)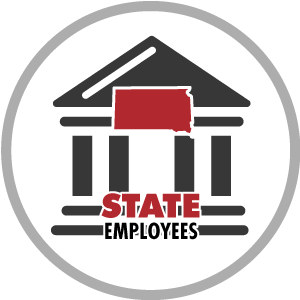 ---
Digital Collections
The South Dakota State Library's Digital Collections reflect the history and culture of South Dakota. Our collections are primarily of interest to researchers, genealogists, and librarians.
Archive-IT Collection
Archive-IT Collection is a collaboration of the South Dakota State Archives and the South Dakota State Library. It is used to preserve the websites of South Dakota State Government departments and agencies, including state-funded academic institutions. These websites host annual reports, rules and regulations, legislative documents, and other born-digital state publications.
---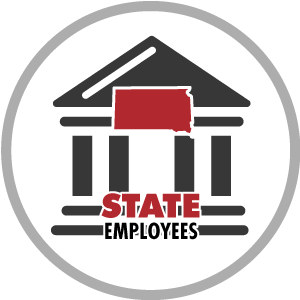 Access & Development Services Manager
Digital Library Associate