The SDSL originally obtained the disc repair system to repair DVDs from the Braille and Talking Book descriptive video collection. In addition, the service is now available to all South Dakota libraries.
Libraries can send up to 50 DVDs/CDs at a time to the State Library for repair or cleaning. The library must be able to pick up the items at the State Library or arrange for delivery through the courier or some other means. The library sending the material to the State Library is responsible for all delivery costs.
The Disc Repair Shipment Form must be included with DVDs/CDs sent to the State Library. Discs must be sent in their cases. Allow four weeks for discs to be returned. The State Library is not liable for items that might be lost in transit.
Repairable Media:
CDs - Music, Data, RW, and R formats
DVDs - Blu Ray, HD DVD, Single, and Double Sided
Some Video Game Discs - Not all game discs can be repaired. Contact the State Library before sending game discs.
Damages that cannot be repaired include: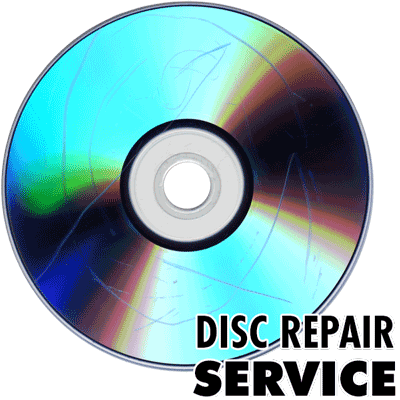 ---
Government Publications/Library Associate