FRIDAY MEETUP
---
Join us in the Meet-Up! Cheyenne Chontos and Rick Brammer will go over handy hints for hosting performers, and you'll have a chance to visit with some of our performers!
The live Zoom event will include breakout sessions with the performers, where you will get the chance to talk with the performers. You will be able to choose which performers' breakout rooms to go to, which will allow you to get to know the performers before you book them at your library. There will also be time at the end of the Zoom event for librarians to talk and network with one another.
Join Zoom Meeting on Friday, Nov. 18; 10 am CST/9 am MST
After the live Zoom event, you will receive a follow-up survey about your experience with the Performance Showcase. Please keep in mind that you must fill out this survey by Friday, November 25 to receive credit hours, even if you did not attend the live Zoom event.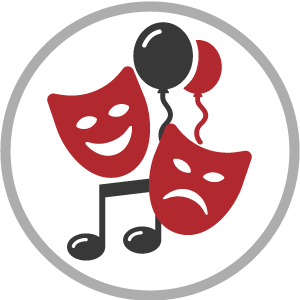 ---
Library Technology Coordinator