How to Participate!
Plan now to host an event in your school or community on October 27.
Receive a free copy in English or Spanish from SD State Library by completing this form.
Registration must be completed by September 16, while supplies last!
Resources for Read for the Record event are available at jstart.org .
Books will be handed out at 2022 South Dakota Library Association Conference in Brookings on September 28-30 if they arrive in time. Otherwise copies will be mailed to individual libraries and schools.
For SD Librarians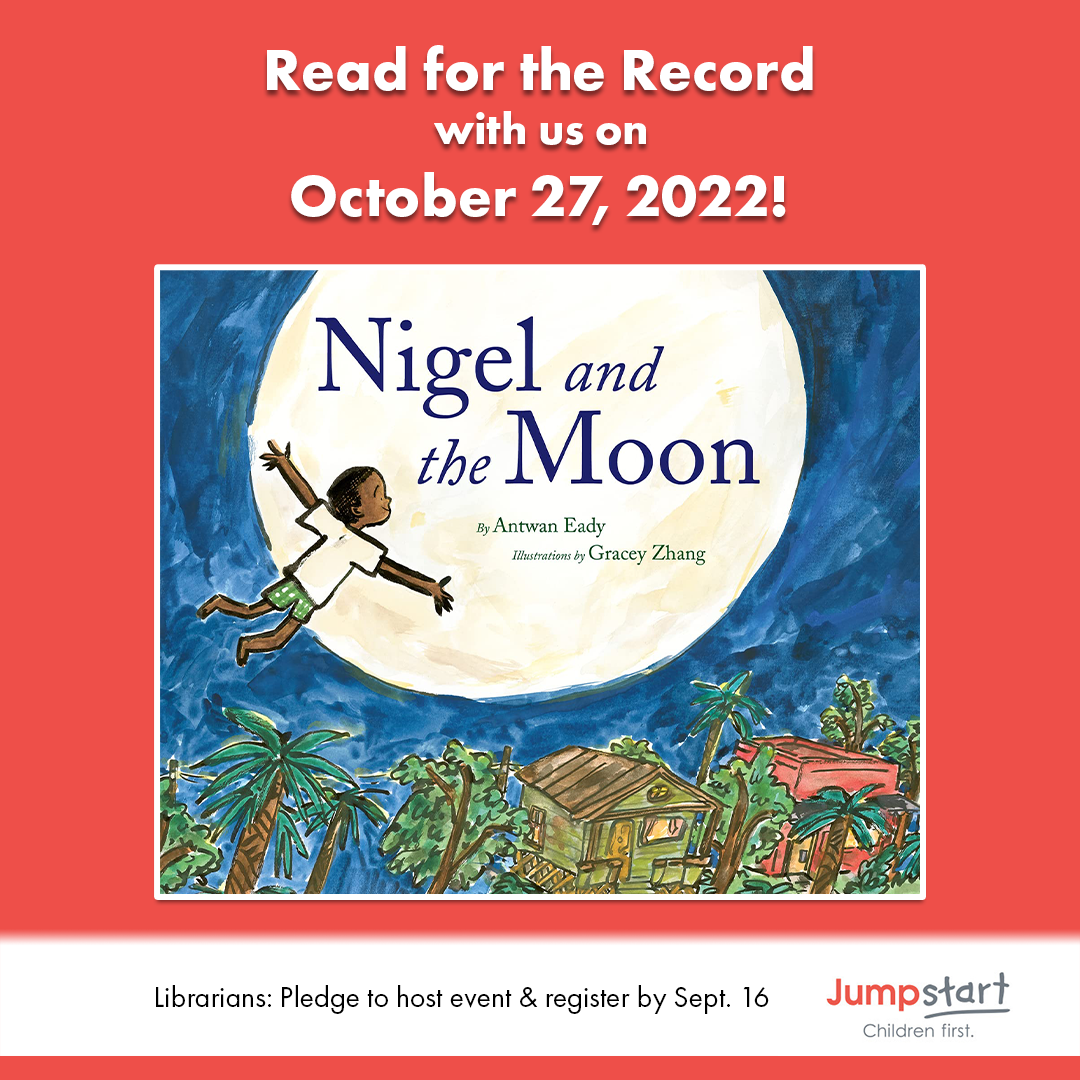 ---