SDSL Collect + Connect Meet-ups
About
SDSL's Collect + Connect Meet-ups will be held monthly via Zoom. SDSL will be facilitating monthly chats for school, public, and academic libraries. These are informal chats to learn from colleagues and make connections. These chats are open to library staff members of all types of libraries. Stay tuned for scheduled times and registration through the SDSL Weekly Update on Tuesdays.
School Libraries: monthly on Canvas

Public Libraries: second Wednesday of the month at Noon CT
Academic Libraries: third Friday of the month at 11 am CT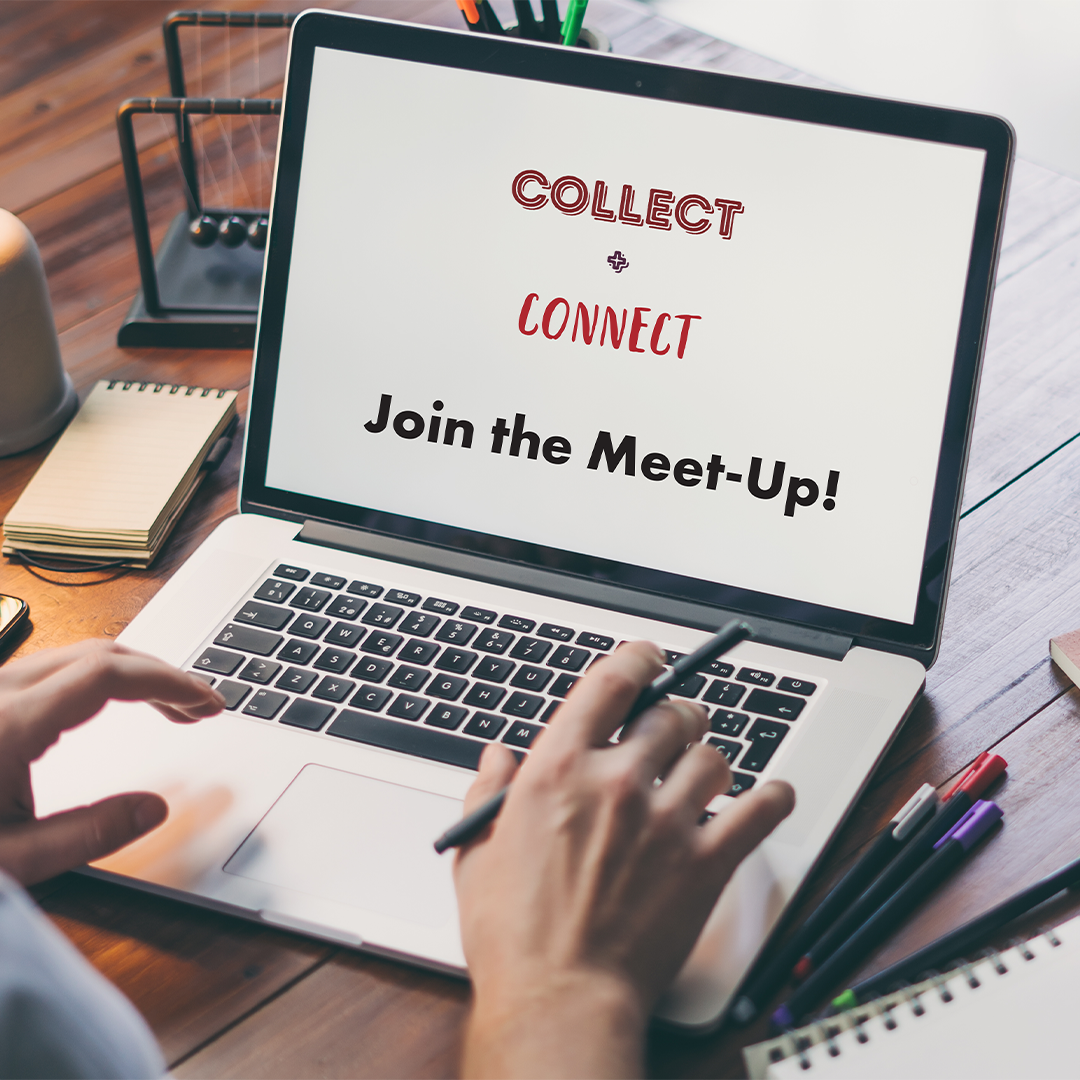 ---
2023-2024 Schedule
School Libraries
For the 2023-2024 school year, you can register one time to have access to all of the meet-ups and resources.
Public Libraries
DECEMBER 2023 Meet-Up
Wednesday Dec. 13, Noon PM CT
Academic Libraries
NOVEMBER 2023 Meet-Up
Friday, Nov. 17, 11:00 AM CT
School Library 2023-2024
September: Open Chat
Wednesday Sept. 20, 3:30pm CT/2:30pm MT
October: Learning to Read at School, Loving to Read at the Library
Monday Oct. 16, 4:30pm CT/3:30pm MT
November: Accessible Library Services with Guest Speaker Josh Easter
Thursday Nov. 9, 3:30pm CT/2:30pm MT
December: Open Chat
Wednesday Dec. 13, 4:30pm CT/3:30pm MT

UPDATED

January: Policies and Procedures
Monday Jan. 22, 3:30pm CT/2:30pm MT
February: Collection Maintenance
Thursday Feb. 15, 4:30pm CT/3:30pm MT
March: Open Chat
Wednesday Mar. 6, 3:30pm CT/2:30pm MT
April: Creating a 5-Year Plan with Guest Speaker Cheyenne Chontos
Monday Apr. 1, 4:30pm CT/3:30pm MT
May: Passive Programming
Wednesday May 8, 3:30pm CT/2:30pm MT
Topics
Programming
Charging Fines
Advocacy
Flops and Successes
Makerspace and STEAM
Librarian Certification
Library Accreditation
Roving Services
---
School Library Coordinator
Access & Development Services Manager