WhoFi Community Calendar Webinar
About
The State Library's WhoFi license includes the Community Calendar tool to help library programming staff schedule, manage, and count library programs. Here are three facts you should know about the service:
The Community Calendar can be integrated on your library's website for sharing out library events. You can even collect patron registrations for library programs.
The calendar tool is aligned with the State Library's data requirements, making it easy to report library programming on the summer reading survey and your library's annual report.
You can record attendance at your library programs any time after the event.
Want to learn more? We invite you to attend the WhoFi Community Calendar informational and training webinar, Thursday, May 4 at 2pm CT. All public library staff-and especially those in charge of library programming-are invited to attend.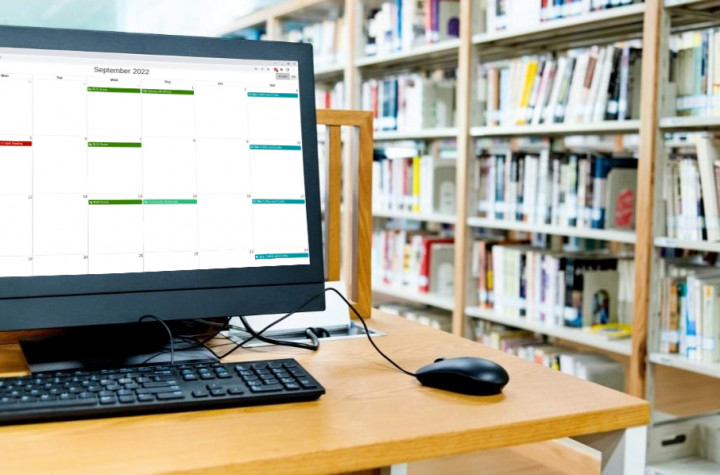 ---
Youth Services Coordinator