These projects are open to all public libraries in South Dakota. The kits are designed to increase and enhance STEM learning opportunities for library patrons throughout the state and especially aimed at geographical areas and populations currently underserved in STEM education.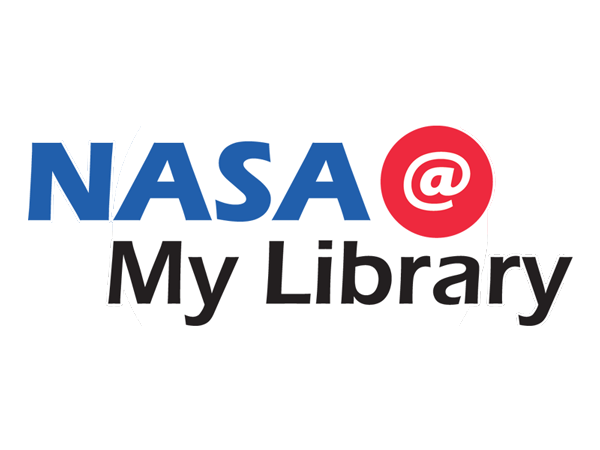 NASA KITS
The NASA @ My Library kits assist library staff in facilitating programs around exciting NASA science topics and STEM learning opportunities.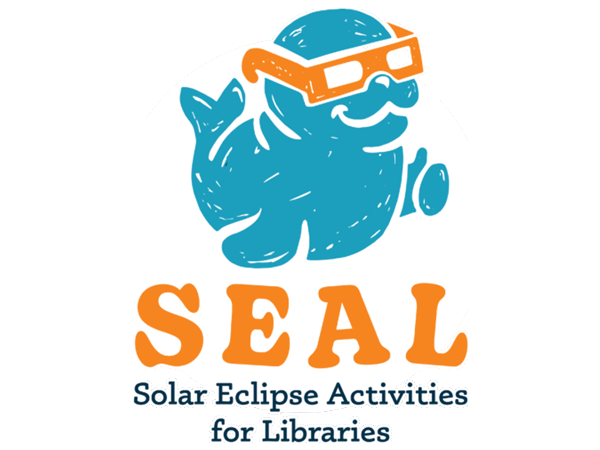 SEAL KITS
Solar Eclipse Activities for Libraries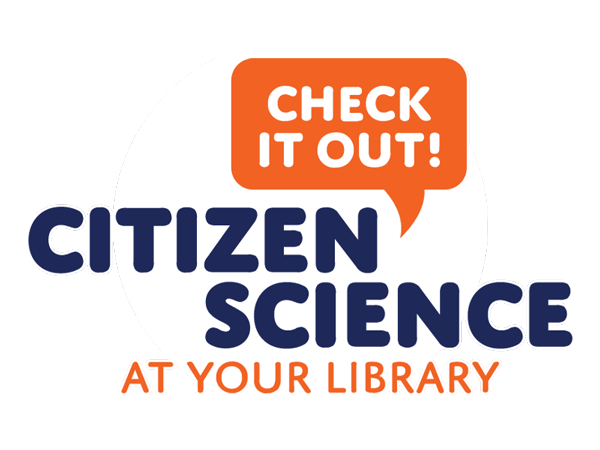 CITIZEN SCIENCE
Citizen science projects vary from monitoring water quality, tracking wildlife and insect species, analyzing and classifying images of galaxies, and so much more.
---
Youth Services Coordinator
Continuing Education Coordinator
---