What is READsquared?
READsquared is software that allows South Dakota's public libraries to manage their reading programs online. READsquared makes it easy and fun for your users to sign up from home, track reading goals and collect incentives.
After you register your library, we provide a default set-up to get you started. Use it as-is or customize it for your library's programs.
Use your library's branding and customize options
Includes popular themed, seasonal and 1000 book programs
Set up the app to integrate with your ILS and catalog
Add learning games for all ages
App can be set up for email and text messaging
Patrons can set up individual, family or group accounts
---
Register your library and customize READsquared's many programs and patron engagement features to fit your library's needs. Learn more about reading programs features by trying a demo.
READsquared 2022 Onboarding Schedule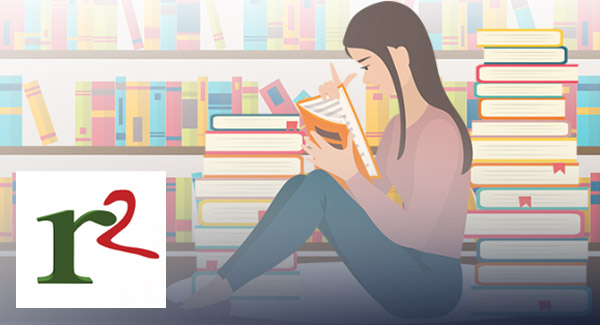 Onboardings cover all the basics of setting up your READsquared site. These sessions are designed for new READsquared customers or new library staff using READsquared for the first time.
March 17, 2022
April 13, 2022
May 10, 2022
READsquared 2022 Refresher Training Schedule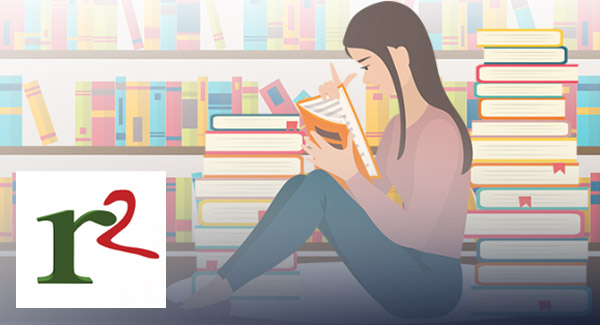 Refresher trainings are best for those who have used READsquared in the past and want to prepare for upcoming summer programs and possibly add more to their site. These sessions will cover the new theme, site updates, marketing, and advanced features.
May 18, 2022, Wednesday, 10:00 am CST/ 9:00 am MST
No registration required. Conference ID: 518-509-521 #. More Live training dates.
---
For Non-Technical questions, contact:
Children and Youth Services Coordinator
For Technical questions, contact:
READsquared Technical Support