December 2019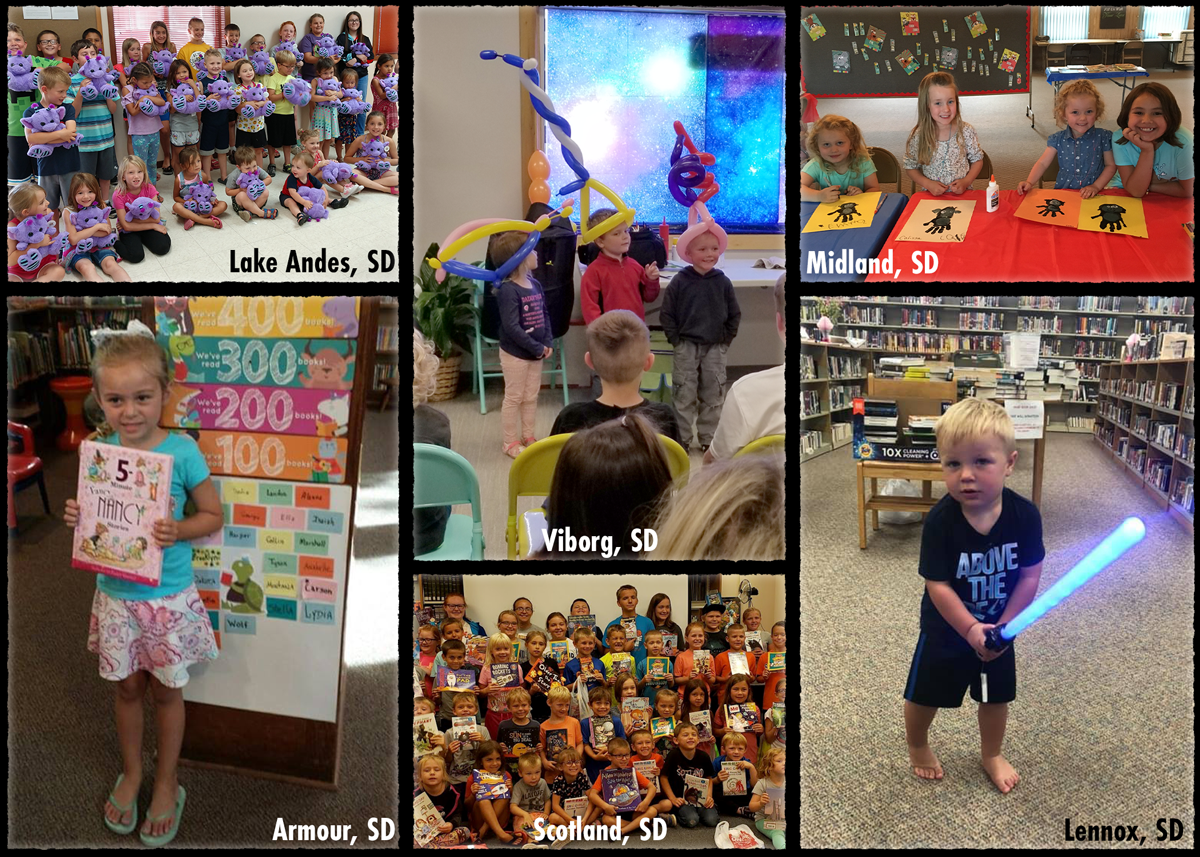 Stephanie Miller-Davis Grant: Applications Open December 2, 2019
What: A grant program to promote early childhood literacy in the rural South Dakota communities. Funding is made possible from the Stephanie Miller-Davis Charitable Fund, a private donor advised fund from a SD family, in collaboration with the SD State Library and the South Dakota Community Foundation.
Awards: $1000; Library can apply and receive a grant up to three years in a row by reapplying each year.
Eligibility: South Dakota public libraries that are state and federally recognized and in compliance with State statues with LSA population (Legal Service Area) of 5000 or fewer residents for city libraries and under 7500 (LSA) for county libraries. Any South Dakota tribal/public library on any South Dakota reservation regardless of size may apply. South Dakota public school libraries may partner with an eligible public library closest to them and apply jointly. An official 501c3 "Friends of the Library" may apply on behalf of a public library. Applications will be filed through your sponsoring public library's annual report portal: sd.countingopinions.com .
Not required, but preference will be given to:
libraries who have sought out or are currently seeking SD State Library voluntary accreditation; and
libraries that send local librarians or trustees to training programs such as Jump Start or participate in online webinars.
How to apply: Applications should be submitted online at sd.countingopinions.com . Sign in using your library's annual report account credentials. Select the Stephanie Miller-Davis Grant from the Collection menu.
Contact: Questions please call the South Dakota State Library at 1-800-423-6665 or email Laura Kelly laura.kelly@state.sd.us .
Deadline: Completed applications must be received no later than Monday, February 3, 2020. Grant decisions will be communicated by Friday, February 28, 2020.
---
May 2019
Great news for South Dakota libraries and their summer reading programs!
On May 15, 2019, the Stephanie Miller-Davis Grant Program distributed grants of up to $1,000 to 35 libraries in rural communities across South Dakota.
Congratulations to the following South Dakota libraries and communities:
Armour Carnegie Public Library
Beresford Public Library
Britton Public Library
Edgemont Public Library
Emil M Larson Library (Clark)
Emma Burnham Public Library (Frederick)
Grant County Public Library
Gregory Public Library
Haakon Community Public Library
Hanson Community Library
Hot Springs Public Library
Hurley Public Library
Hyde County Library (Highmore)
Kathryn Schulkoski Public Library (Eureka)
Lake Andes Carnegie Library
Lemmon Public Library
Lennox Community Library
M. P. Beebe Memorial Library (Ipswich)
Midland Community Library
Moody County Resource Center (Flandreau)
Newell Public Library
North Sioux City Community Library
Northwest Regional Library (Buffalo)
Parker Public Library
Parkston Public Library
Platte Public Library
Potter County Free Library (Gettysburg)
Redfield Carnegie Library
Scotland Community Library
Sisseton Wahpeton Community College
Tripp County Library - Grossenburg Memorial (Winner)
Tripp Public Library
Viborg Public Library
Waubay Public Library
Wilmot Public Library
represented in photo above
More event photos have been posted on South Dakota State Library's Facebook page.
Applications are not currently being accepted. The next application period will open in December 2019.
---
January 2019
Attention Small and Rural Libraries!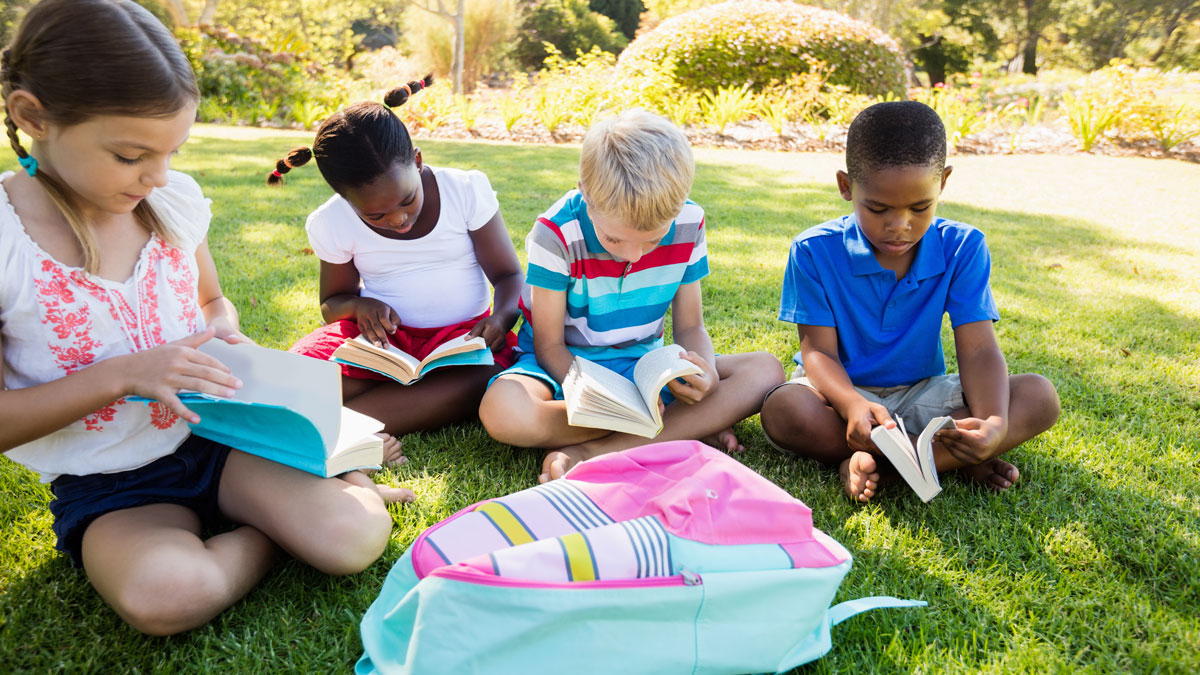 Looking for a chance to expand or create a Summer Reading Program in your community?
We are excited to announce a new grant opportunity for small libraries to fund summer reading programs and expand children's literacy in your community. The South Dakota State Library is eager to spread the word about a grant program that helps libraries achieve their goals in childhood literacy.
"We are fortunate to be working with the State Library who understands our passion for children's literacy and reaching children in rural areas throughout the State of South Dakota."
Family of Stephanie Miller-Davis
This grant program will promote early childhood literacy in rural South Dakota communities in partnership with SD State Library and SDCF. $1,000 awards will be given to those libraries that meet specific criteria. Deadlines and eligibility details can be found in the grant application.
---
South Dakota Community Foundation
The Stephanie Miller-Davis Fund was established to remember Stephanie while continuing her investment in children. This fund supports early childhood literacy in South Dakota with a focus on rural communities.
Questions? Contact:
Children and Youth Services Coordinator