American Indian Resources
SDSL Databases!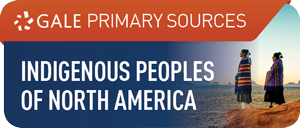 Indigenous Peoples of North America (Gale)
Primary sources, including historical texts, pictures, and artwork on the Native American people in the United States and Canada from 1665 to 1988
Access Database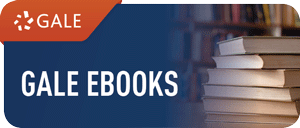 Gale eBooks (Virtual Reference Library)
Reference books for all ages with topics in health, history, government, science, education & business.
*New in 2021: Multicultural Studies collection
Access Gale eBooks
More Resources!
Native American Books, Authors, and Resources
A working guide for educators, librarians, school counselors and other support staff as they seek to develop their literary collections.
American Indian Resource List
SD State Library curated list includes links for library and classroom collection development, resources specific to South Dakota tribes, and more
Oceti Sakowin Essential Understandings & Standards (OSEU)
Foundational concepts for teaching about the history and culture of the Oceti Sakowin
OSEU Instructional Resources
Culturally appropriate resources to aid in the teaching of the Oceti Sakowin Essential Understandings & Standards
South Dakota Office of Indian Education
An office of the South Dakota Department of Tribal Relations
Native American Heritage Month
A collaborative project of the Library of Congress and the National Endowment for the Humanities, National Gallery of Art, National Park Service, Smithsonian Institution, United States Holocaust Memorial Museum and U.S. National Archives and Records Administration.
---
School Library Coordinator
Digital Resources Coordinator