File Management
Graphic files shall be comprised of the following:
PNG - vector based, clip-art, or anything with text
JPG - photographs
Graphics files shall be saved in locations such as:
/media/ folder. For elements that have more than one use throughout the website OR
the direct folder in which it represents. For example, /jumpstart/2019/img/. For elements that are limited to one particular usage/event.
Jumbotron
Main banner on home page used for major promotions. Slides through 3 graphics and links. Size is 1200x300 pixels.

Page Banners
Size is 1920-500 pixels. Image will have transparent white box overlay with text. See top of this page.
1x1 Graphics
When possible, use graphics optimized for sharing on most social media such as Twitter, Instagram, and Pinterest. Size 400x400 px minimum, though 600x600 preferred. Use class="img-fluid" for responsiveness.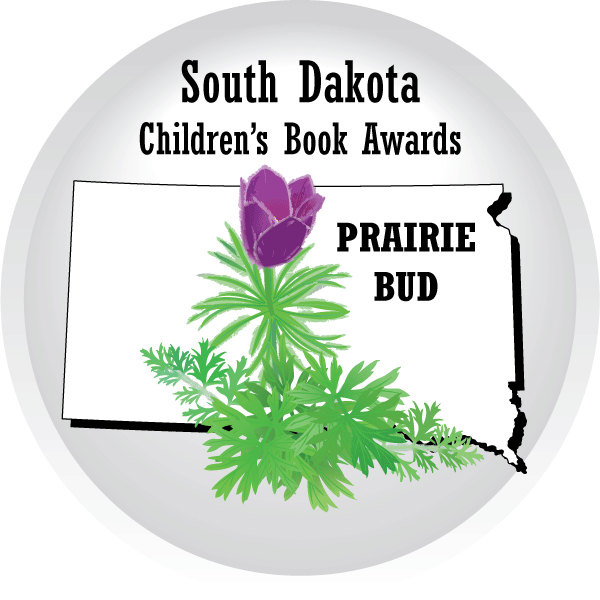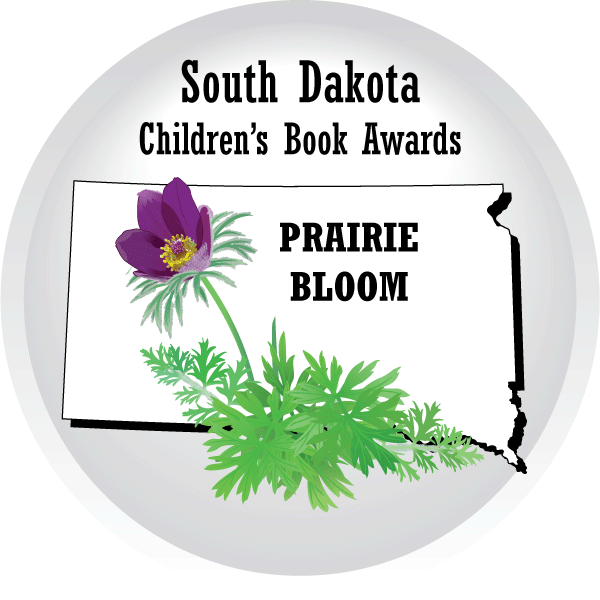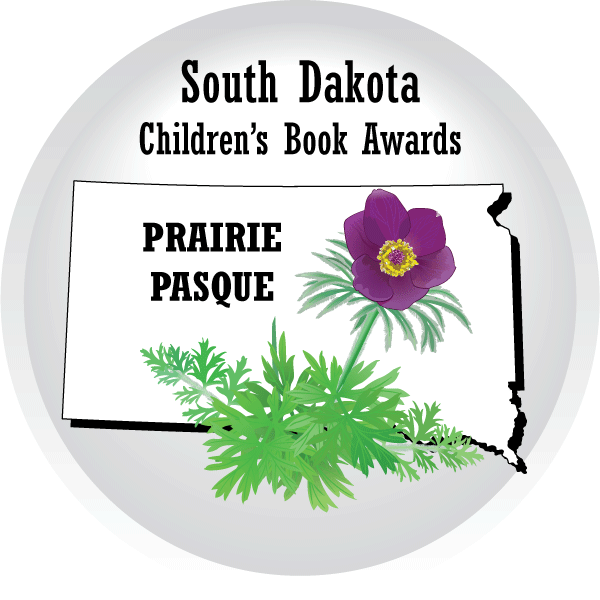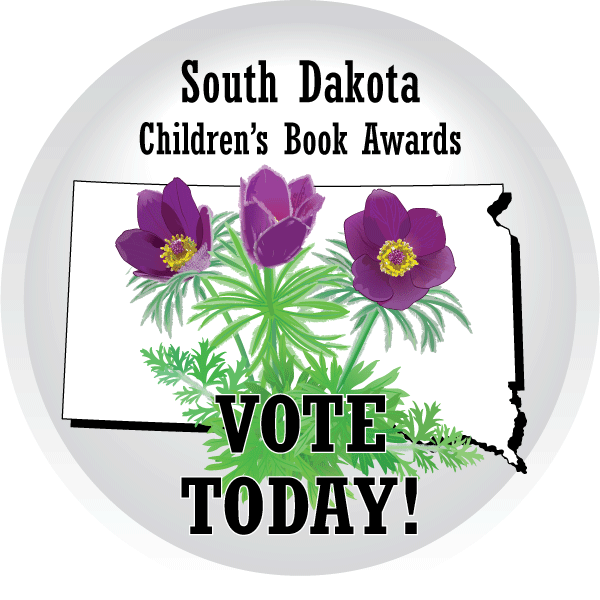 ---