South Dakota State Government Publications
South Dakota State Government Publications are collected by the SD State Library in digital and paper (when available). Paper copies are placed in the state government collections at the state library, and digital publications are made available via the statewide library catalog and are also searchable via internet search engines.
Laws and Administrative Rules related to the program are SD Codified Law 14-1A and SD Administrative Rules 24:30:07:06 .
Depository libraries may dispose of materials which are more than five years old or are superseded by newer editions or cumulations.
Descriptions of many but not all South Dakota Government Publications are included in the SD State Library catalog , which may be searched by author, title, or subject. State Government publications are shelved in the library according to the South Dakota Classification Schedule.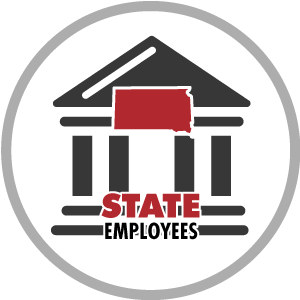 ---
Depository
The South Dakota State Library serves as the state's depository for state agency publications. During the 2012 legislative session, SD Codified Law 14-1A-3 relating to the state publications distribution program operated by the South Dakota State Library was updated to include digital (electronic) publications.
Archive-IT Collection
Archive-IT Collection is a collaboration of the South Dakota State Archives and the South Dakota State Library. It is used to preserve the websites of South Dakota State Government departments and agencies, including state-funded academic institutions. These websites host annual reports, rules and regulations, legislative documents, and other born-digital state publications.
---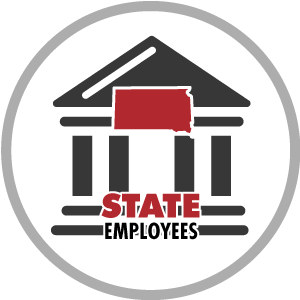 Access & Development Services Manager
Government Publications/Library Associate