FRIENDSHIP IS A TREASURE
---
MATERIALS
fish craft
cardstock
markers
glue
decorative elements (optional) such as sequins, buttons, felt, glitter, or other sensory items
poetry
white board or designated wall/window
sticky notes
word magnet kits (and magnetic board)
sidewalk chalk
RESOURCES
CSLP manual: Children, page 24
from CSLP Children's manual, page 24
After reading The Rainbow Fish by Marcus Pfister, discuss friendship and brainstorm ways in which to be a good friend. Work together as a group to write an acrostic poem about friendship on a whiteboard. Alternatively, older children can write their own poems.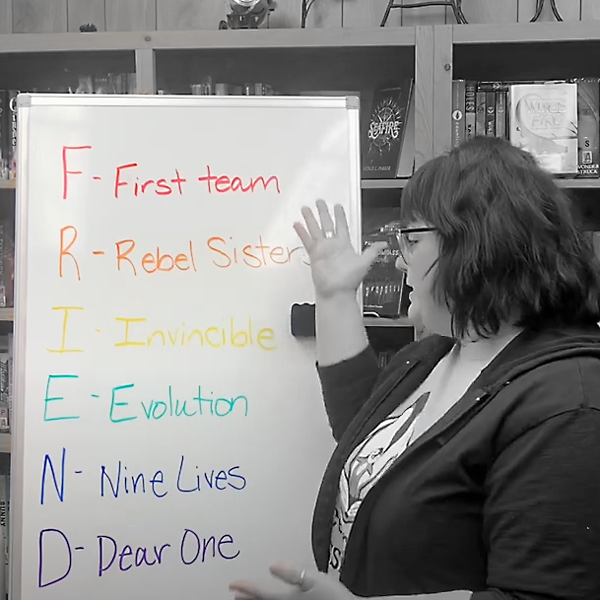 An acrostic poem is one in which the first letter of every line spells out a word.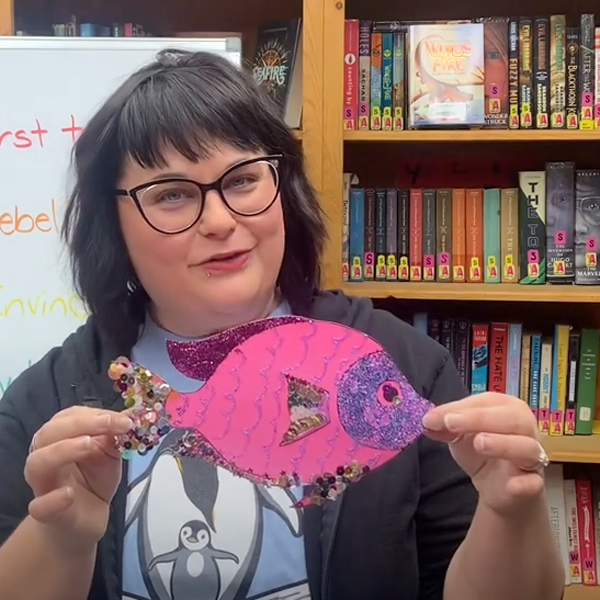 Children then work on their "friendship fish" art by coloring or decorating a fish to make it sparkle like treasure.
Alternate Activites
Sticky notes: Provide sticky notes and designated surface (table, whiteboard or window). Encourage kids to write poems with a word on each note. A similar concept includes using a word magnet kit.
Sidewalk chalk: Kids can write or illustrate poems on the sidewalks around the library or community.
Favorite poet: Select a poet and read and discuss their works. Invite a local poet for a presentation, which could be for any age.
Poetry slam: Host this program for teens in your community. Encourage attendees to read aloud their own poetry, or a favorite poem.
South Dakota Humanities Council: Speakers Bureau offers a depth of topics that groups across South Dakota can bring to their communities.
BOOK LIST
---
Jump Start Trainer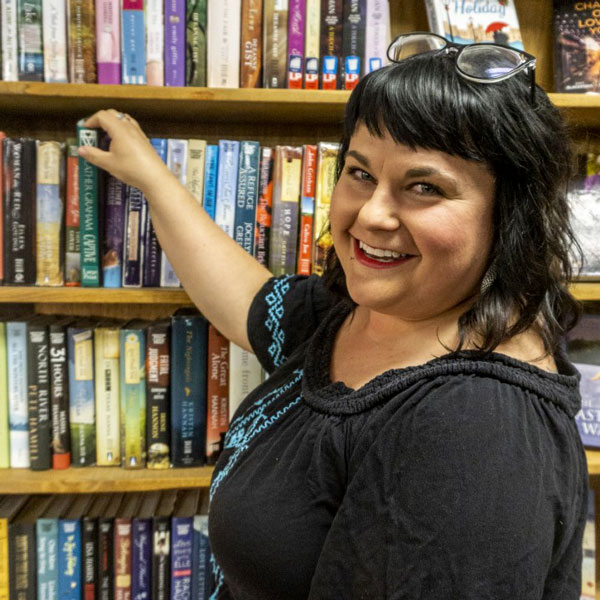 Raven Christman
Children and Youth Services Coordinator